Lilly hits Full Madness!

Cute curls and an adorable outfit paired with this glassy stare and a bloodthirsty scythe – this is Lilly as she lives and cleaves. Now available, she is here to give her enemies the full force of her madness: Lilly's soul bulks up with the class expansion quest, available at level 57.
The other characters will be getting their class expansions in coming updates, so that we can ensure all characters are at the same level as soon as possible.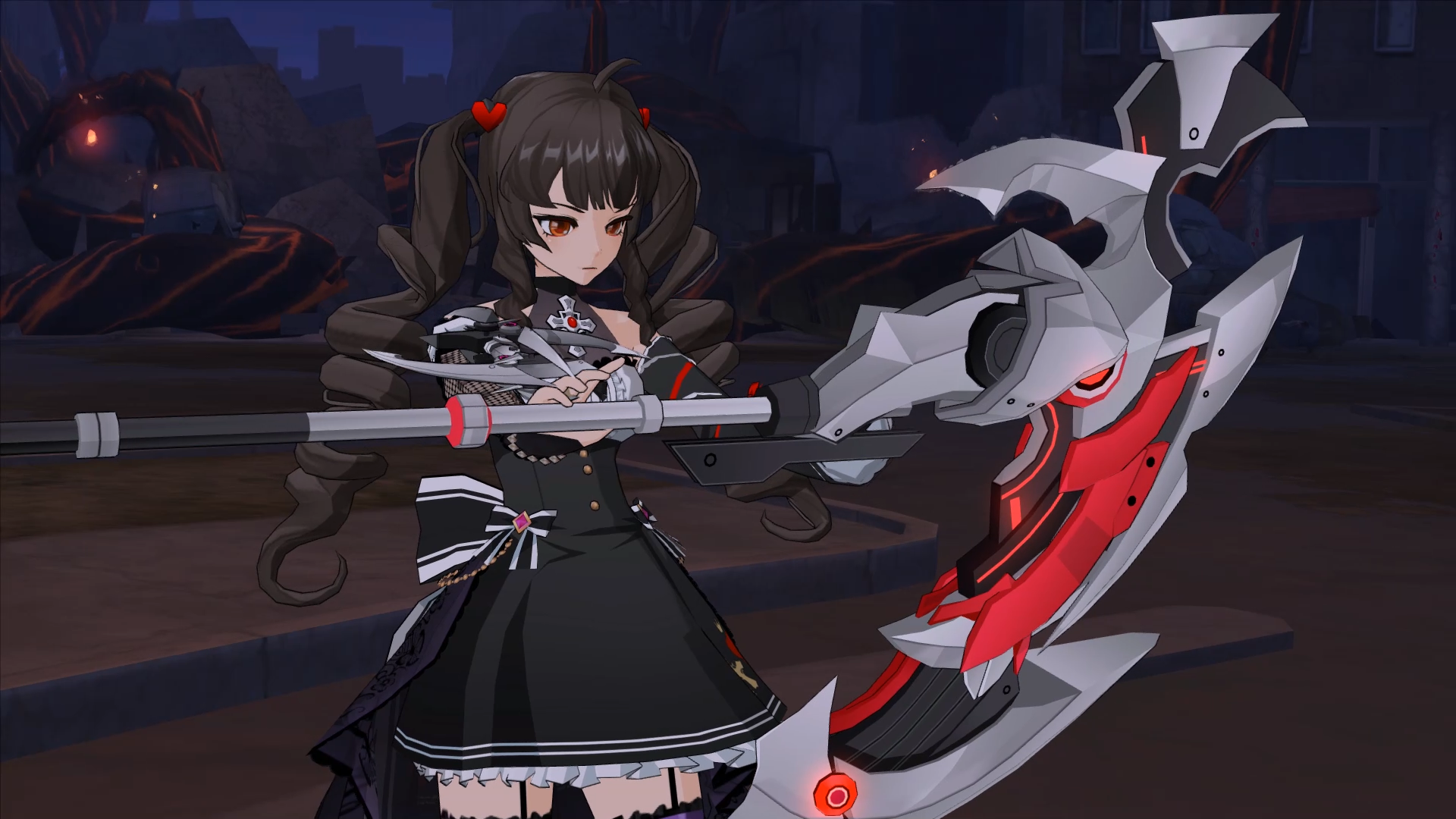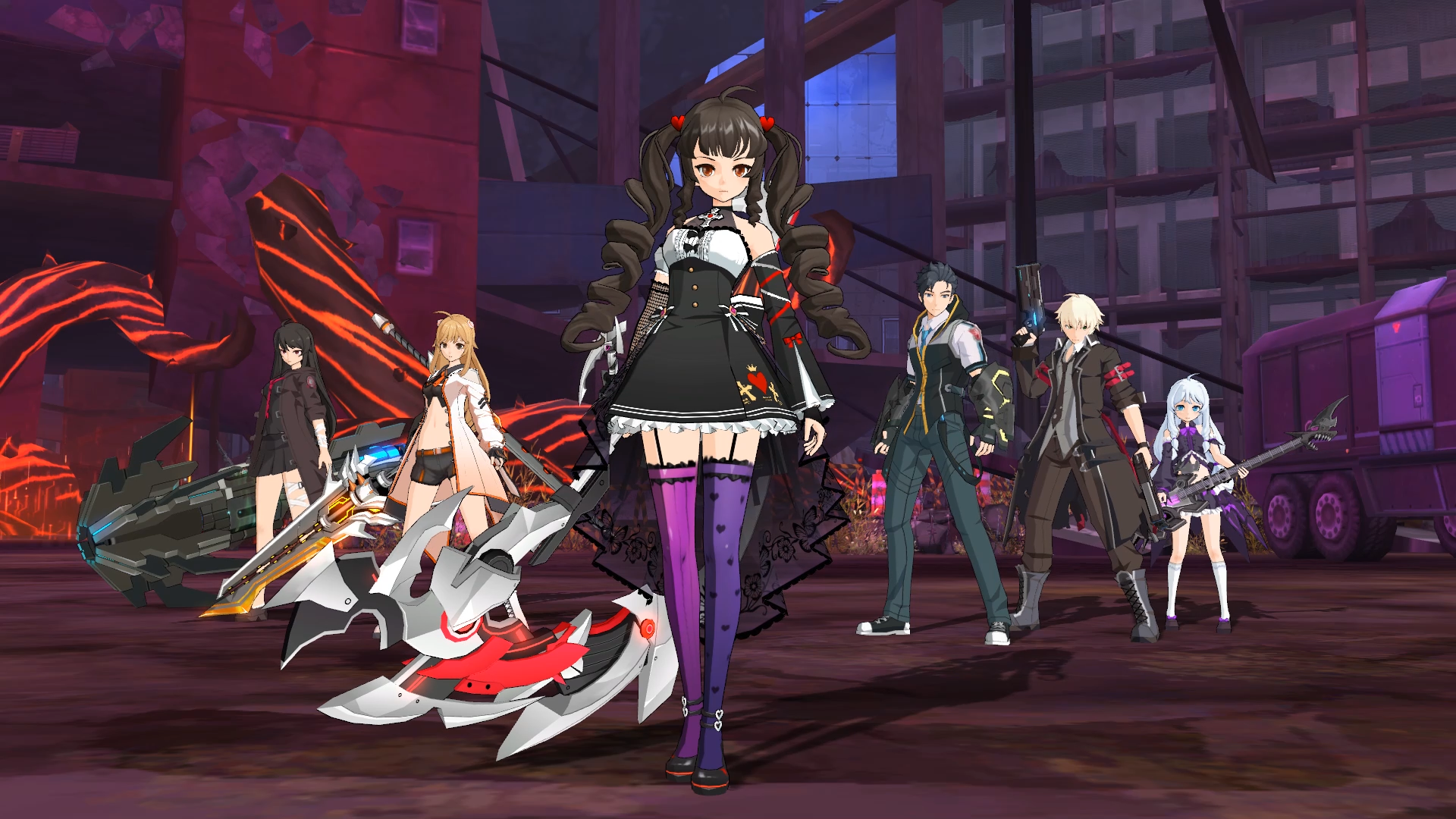 Lilly's Free Box

In celebration of the class expansion we've put an item pack together that you can collect for free in the in-game shop. Simply check the Top Offers category.
The offer is available until 13/11/2018.
Included in the pack:
1x Lilly Bloommerchen Figure
1x Powder Blue (Lilly, hair colour)
1x Inventory Expansion Ticket
10x Respawner
10x Bonus Keycard
10x HP & SF Kit
Your In-Game Home in a Lilly Style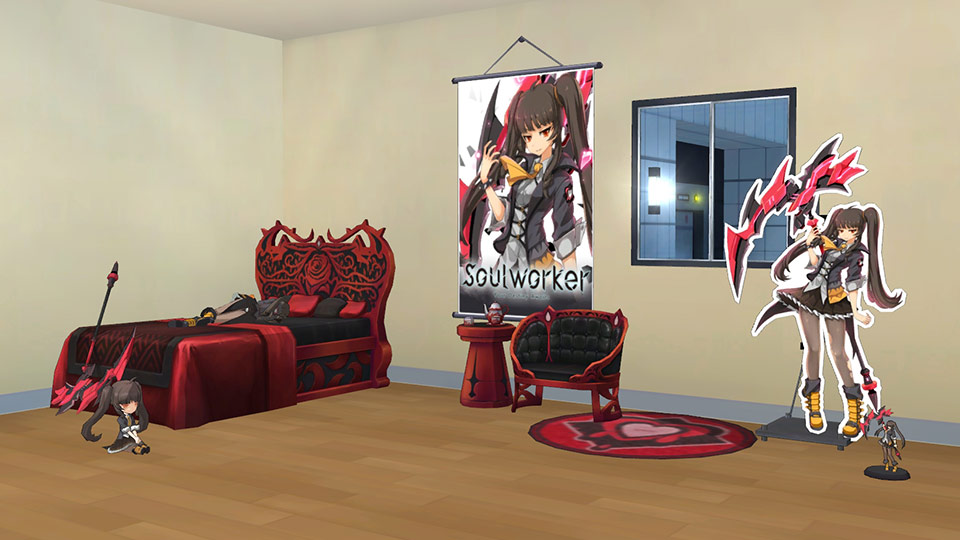 Together with Lilly's class expansion, you have the chance to get Lilly Style furniture and decorations. Feel as happy as can be in Lilly's noble yet morbid home!
Included in the 'Lilly's Home (Decorations)' pack:
1x Lilly Bloommerchen Poster
1x Lilly Bloommerchen Figure
1x Lilly's SD Doll
1x Lilly's Decorative Cardboard Cutout
Included in the 'Lilly's Home (Furniture)' pack:
1x Lilly's Noble Bed
1x Lilly's Emblem Mat
2x Lilly's Morning Chair
Give your madness free rein!
The SoulWorker Team