A storm of bitterness and anger about the deaths of her family to the Great Void rages within Iris. Her weapon, Hammer Stol, releases these emotions in combat. With masterful precision and merciless destructive power, Iris executes her enemies. Mercy is a foreign concept to her and her Laser Cannon.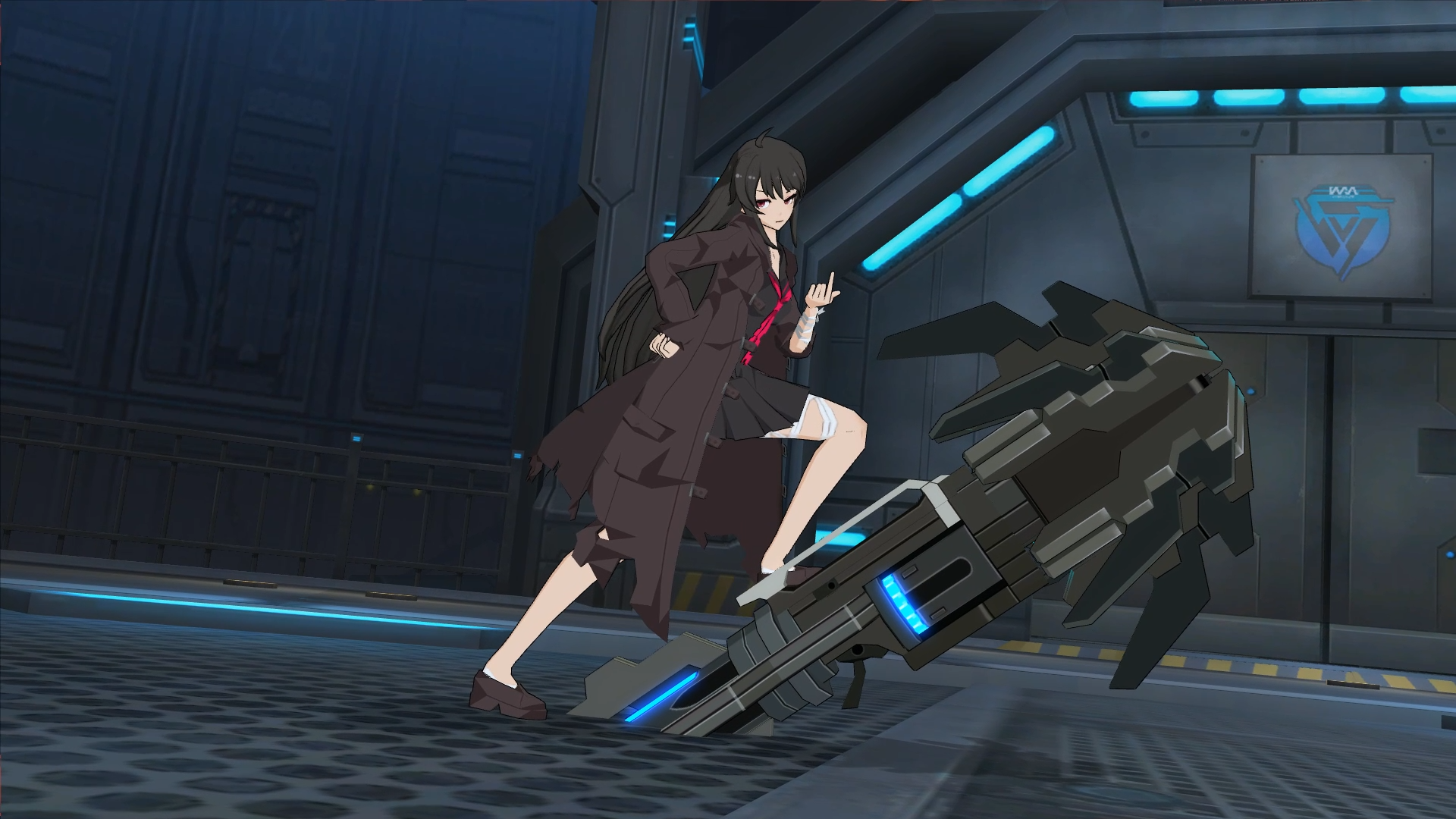 Log into the game now and head out to battle with Iris!
Here's Your Gift
To help you start Iris with a bang, we've wrapped up a booming item pack, which can be redeemed immediately. Get the dark red hair colour for Iris and the following items:
1x Radio (Community)
10x Improved HP Kit
10x Respawner
3x Anti-Destruction

Coupon Code

IRISYUMA

Here's how to redeem:
Start up SoulWorker
Select the server and character for which you wish to receive your gifts on.
Open the premium shop in the bottom-right of the screen.
The items will be delivered to you via the in-game messaging system, HEMS.
The code can be redeemed until 06/08/2018.
See you in-game!
The SoulWorker Team