Have you reached level 55 and feel ready to face a special challenge? Then get ready for the new PvP operation 'Dimension Trip', which takes you to the Rift Arena!


Here's how to get into the PvP action
Your character has to have reached level 55 and be in one of the following areas: Rucco Town, Candus City, Grace City or Ruin Fortress
Click on the Rift Arena button located at the bottom of the screen in-game.
Register for the operation 'Dimension Trip' by clicking on 'Register to participate'. You will be unable to enter District 6 while you are waiting for the operation to begin.
The operation starts 3 times daily (6 PM, 8 PM and 10 PM) with between 4-8 players in each match.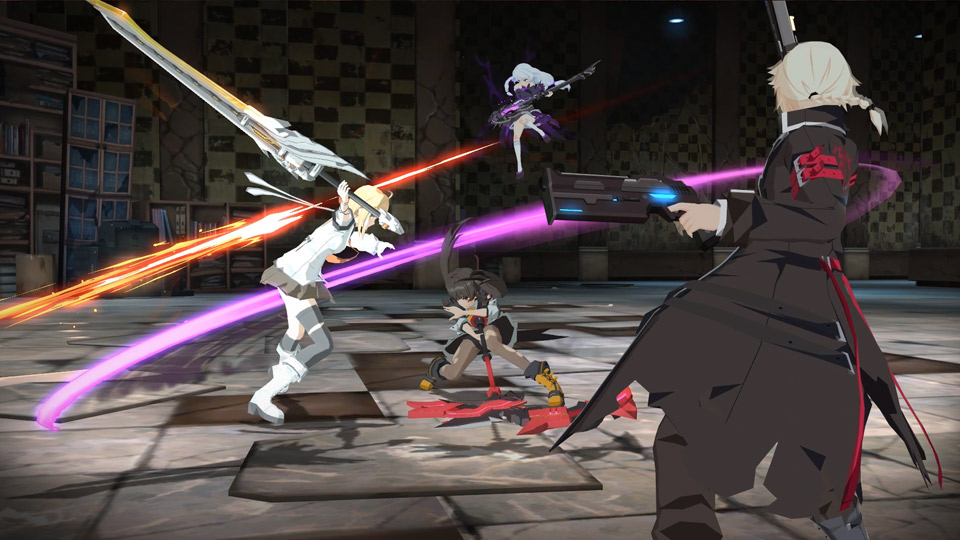 What to expect in the Rift Arena
All players start in one of the 8 initial sectors of the Rift Arena.
Defeat all the monsters in the first sector to open two doors. Select a door to get into the next sector.
In the second sector you have the chance to come across another player. You again earn points by defeating monsters.
If you defeat a player, all their gathered points plus an additional 20 will be credited to your score.
In the third sector you continue your fight for points. Here, up to 4 players go head to head – all the while defeating monsters too.
As soon as you have defeated the monsters, a door will open leading to the central sector. Here, you can turn in the points you have collected so far by touching the apparatus in the final space.
The content ends as soon as 3,000 points are reached, or if the time limit of 10 minutes expires.
After the operation you receive a reward depending on the rank that you attain.
Note: Your points will be counted together with those of the other players once they have also deposited their points.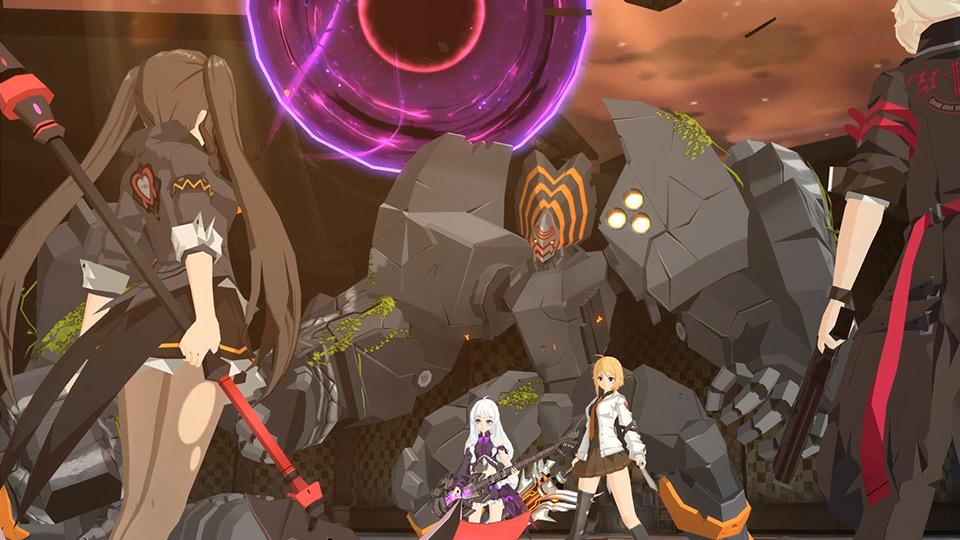 The Rankings
The player who hands in the highest amount of points to the apparatus will rank in at number 1 and will receive the corresponding reward.
The rewards vary depending on how many players take part in an operation.
If two players reach the same point score, the one who reached the amount first will receive the higher rank.
By participating in the operations, you will receive Xeno Stones, which can be exchanged with crafting NPC Jenna for some great items!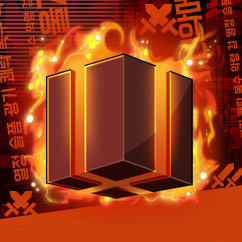 Fiery Red SF Amplifier Qube
Perfectly timed for the PvP update, you can now also get the Fiery Red SF Amplifier Qube in the shop! The items in this chest modify your weapon to suit your needs and give it even more power! With a little luck, you may even receive an enhancer for PvP!
Have a great time battling!
The SoulWorker Team